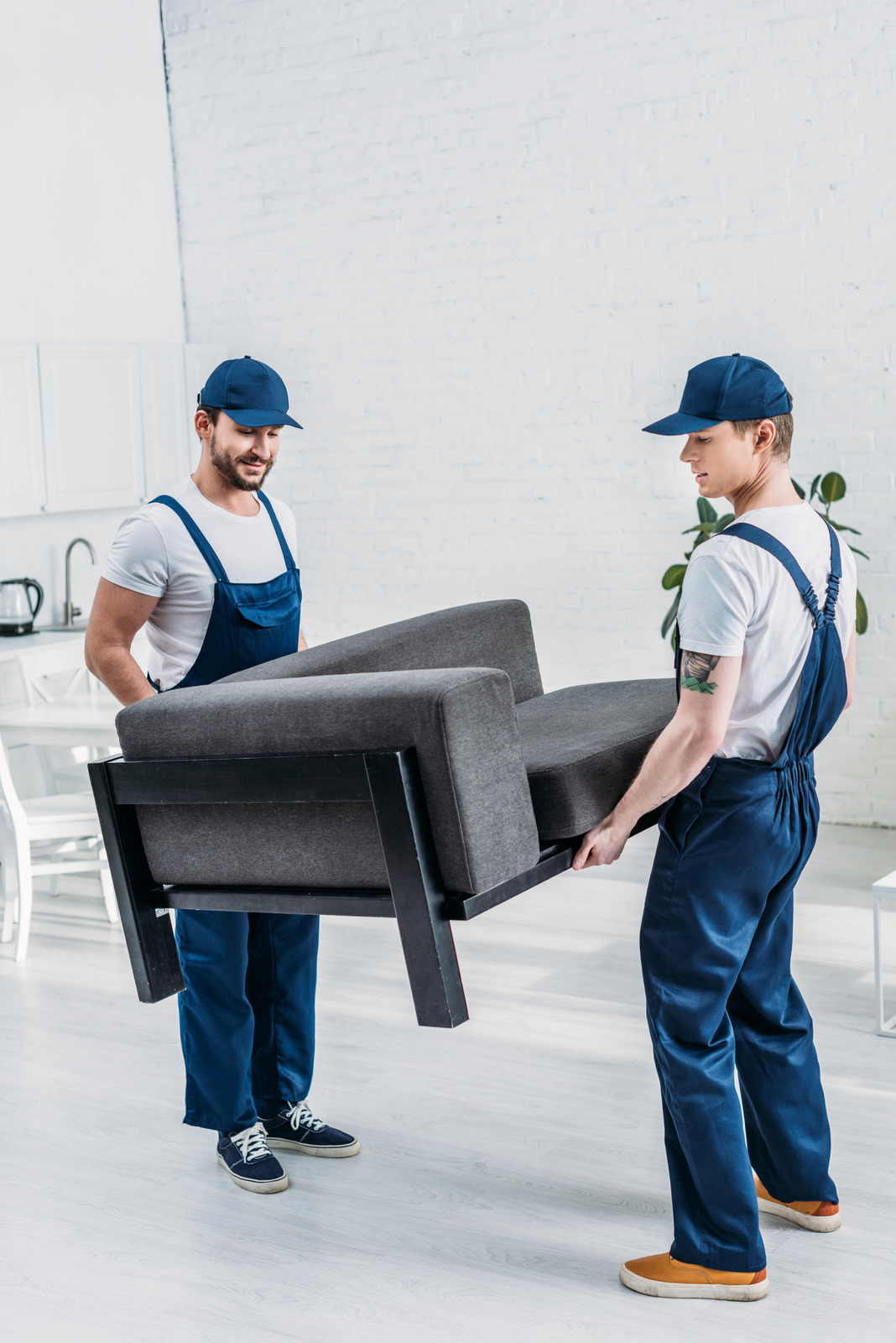 Explore Topline Moving & Storage
Welcome to Our World
We help in Shifting people to their dream locations in their new homes. Our small world has everything you will need on the whole globe!
In 1998, Topline Moving & Storage decided to turn relocation anxieties into the happiness of significant change. Since then, we started our moving company in Maryland, Virginia, & Washington, DC with a unique approach to making moving stress-free. We are the original movers that help people uncover the authentic taste of shifting their life to a new place. We help them see the opportunities that lie ahead!
Incredible Moving Experience
The genius minds of our team transform the moving stress into delight by providing the fastest solutions and squeezing the obstacles in the most innovative ways.
Speedy loading & unloading
Fast transfer of belongings
Pleasant Moving Experience
Meaningful guidance throughout the journey
Query Resolutions on Call
Accurate Free Estimates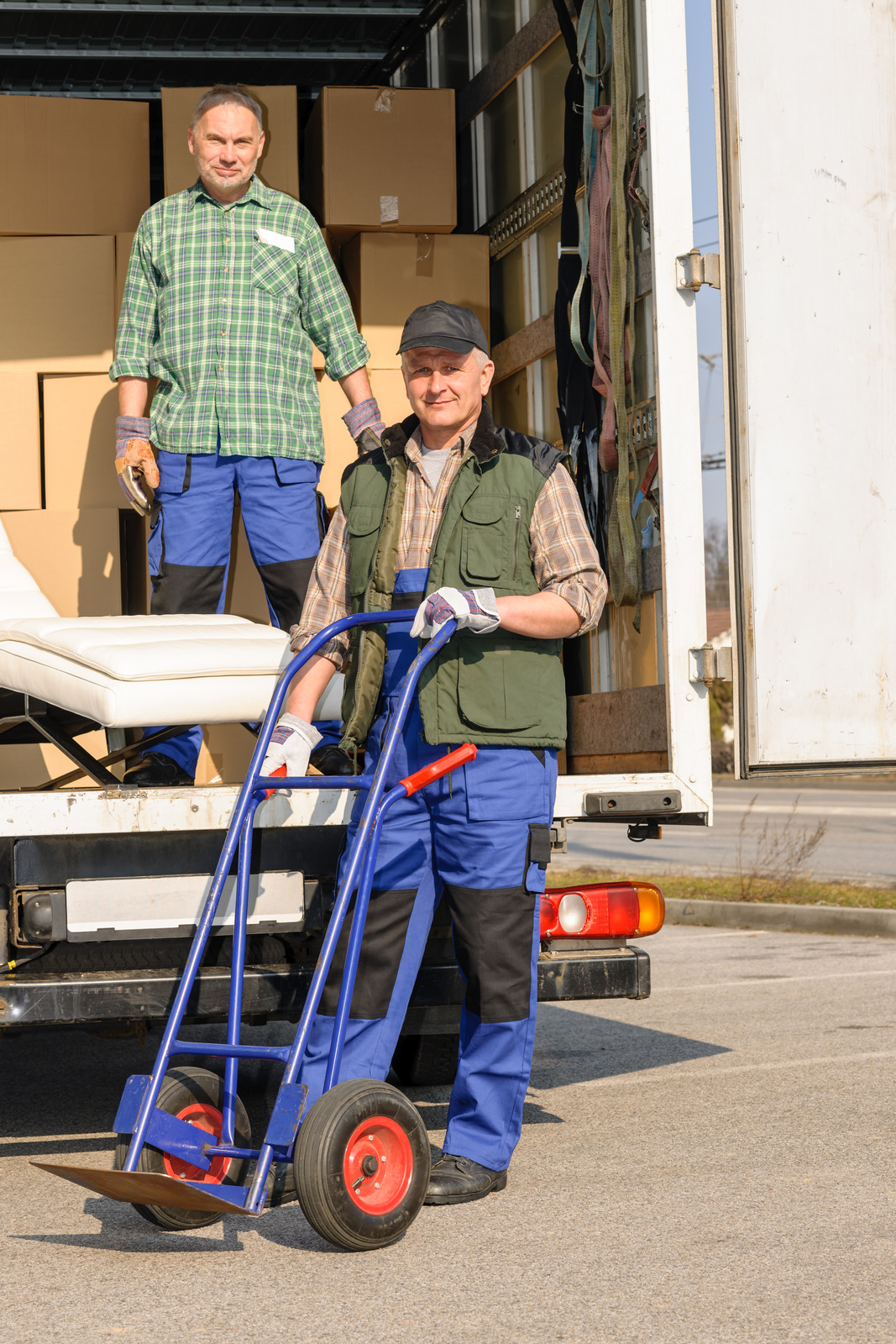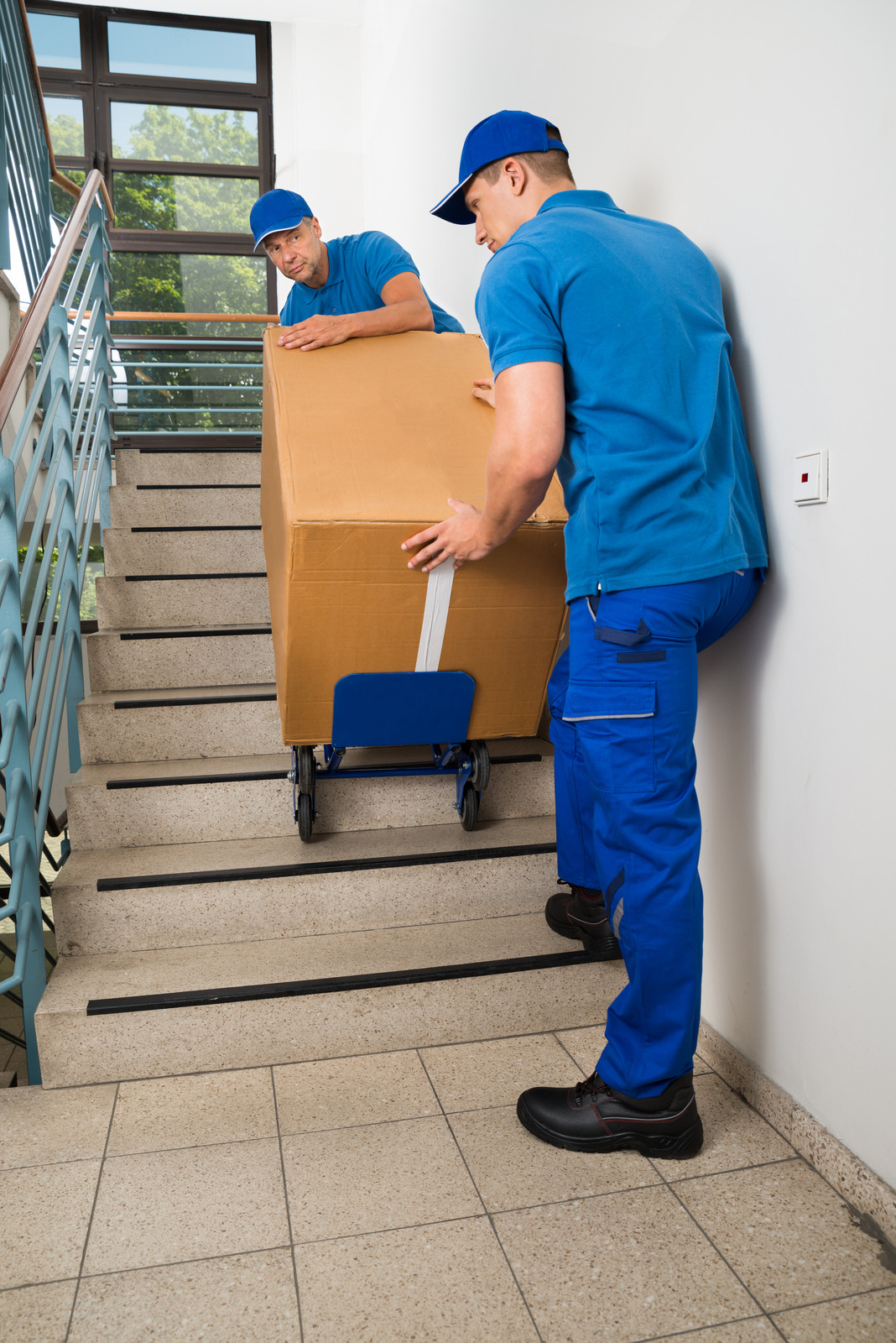 Pleasing Customers Over The Globe
Not limited to the moving, our company give more to our clients under one roof so that they will face no inconvenience during their big event.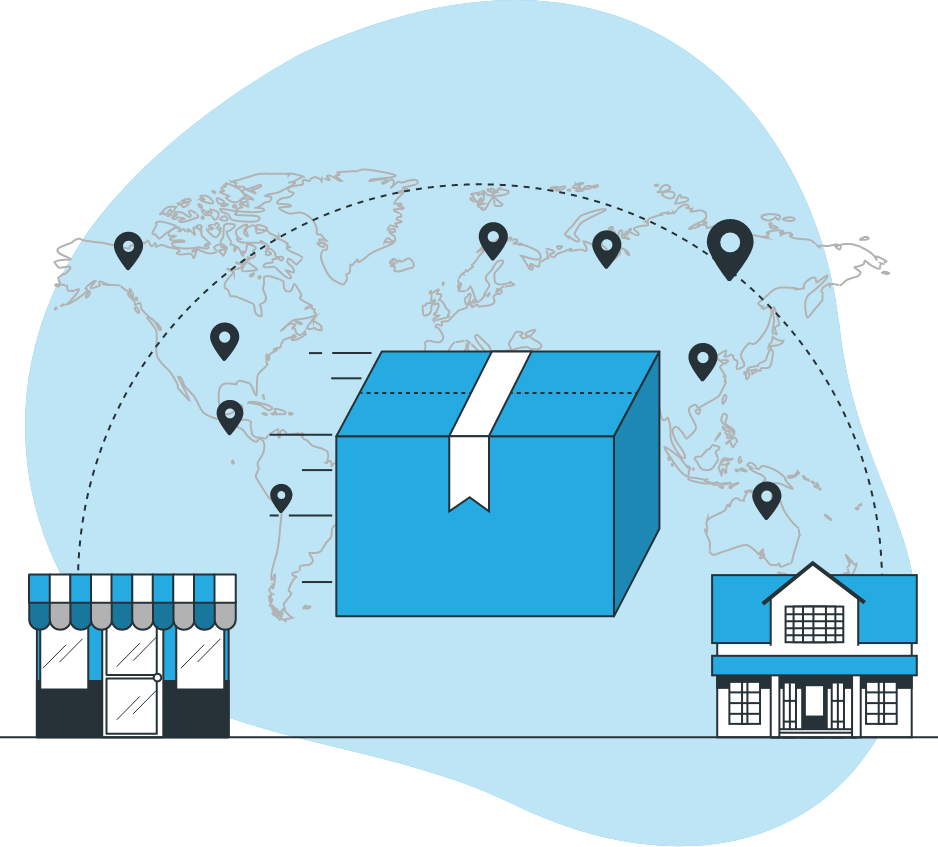 Three Successful Phases
Our simple yet unique strategy allows us to give our clients influential services with fruitful results, which include on-time transits.
Proficient Visit
We pay at least three visits to provide an accurate estimate so you can analyze.
Meticulous Strategy
Whether you move locally or across the state, we will make a perfect & flexible plan.
Packing & Moving
Finally, we pack, load, and move you to the new place with no damage on the way.