Burke VA Movers
Burke is an unincorporated section of Fairfax County, Virginia, that is known for offering the most affordable housing in the D.C. area. For homeowners that crave the surroundings of the nearby big city, it is an ideal place to live. Considering this fact, many people are relocating to Burke. And this thing has led us to open our new branch in this exciting place. Now, Topline Moving & Storage has more than 800 movers and packers that are serving in Burke, VA, with flawless moving techniques and affordable quotes.
Moving company in Burke, VA
Whether you live in Burke, VA, or wish to move here, we would like to inform you that you can now contact Topline Moving & Storage to handle all your relocation needs. Our Licensed, Bonded & Insured branch members are available 24*7 to help you plan the move and implement it at a 100% effective rate. In addition, it is our honor to assist you with high-quality packing material to help you keep your belongings safe throughout the moving process.
Whether you want to move or store your belongings or move your whole residence, we have the expertise and ability to help you. In addition, we offer an insurance policy to cover the damages. That makes us a more trustworthy moving company in Maryland.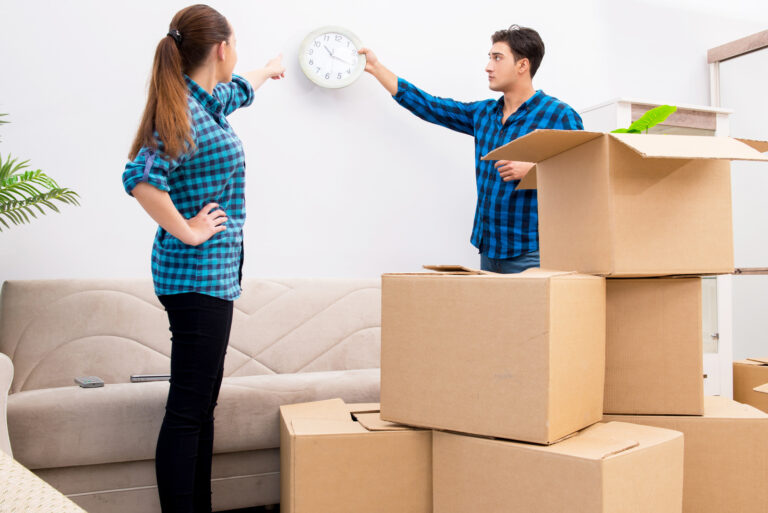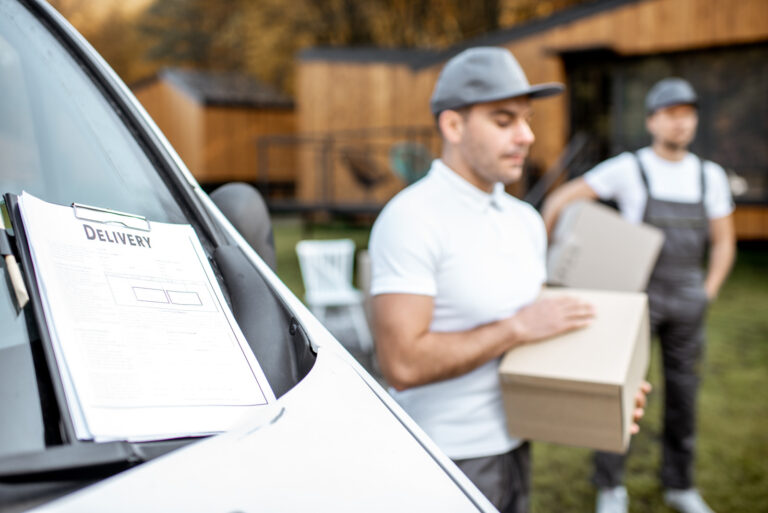 Topline Moving & Storage in Burke VA
Meet the genius, skillful, and dedicated team of movers and packers that can easily handle any type of relocation task. Topline Moving & Storage team is trained to provide obstacle-free services that save you time, money, and energy. So, we are happy to help you, whether interstate or intrastate moving.
Topline Moving & Storage guarantees you will get 100% satisfaction with our packing and moving services. So, join our journey to experience the best relocation services in your town.
Call us today at 1-800-715-8302 and get a free quote!
Servicing The Following Area
Alexandria, VA
Annapolis, Maryland
Arlington, VA
Ashburn VA
Bethesda, MD
Bowie Maryland
Burke VA
Centreville VA
Chevy Chase MD
College Park Maryland
Columbia, MD
Gaithersburg, MD
Great Falls, VA
Hanover Maryland
Herndon VA
Kensington Maryland
Lanham Maryland
Leesburg VA
Manassas VA
McLean VA
Northwest Washington DC
Potomac, MD
Reston VA
Rockville, MD
Silver Spring, MD
Sykesville Maryland
Tysons Corner, VA
Upper Marlboro Maryland
Vienna VA
Determine the velvety local moving with the insured movers and packers!