Skillful Long-Distance Movers
Long distance moving is full of emotional experiences where the line between experiencing good emotions and destructive emotions is thin. Even tiny things can make you sad or happy.
Whether moving for a job, family, or just a change of scenery, long-distance movers can help make the relocation the best one. You don't have to take the stress of challenges that changing country might show you.
You have the best team of Topline Moving & Storage that can relocate you by following the federal highway safety regulation standards.
Perks of Long-Distance Movers
The best thing about hiring reputable long-distance movers is that you will not have to take a point percent of stress for any small to the big moving task. The professionals have the knowledge, experience, and training to maintain stability throughout the long-distance move.
Long-distance movers in Beltsville can keep the moving process consistent so that no obstacles can disrupt the moving.
We help you prepare before the moving day arrives to ensure you will not face the last-minute hassle.
We have the authority to take you anywhere in the country with our license that legally allows us to offer ethical moving.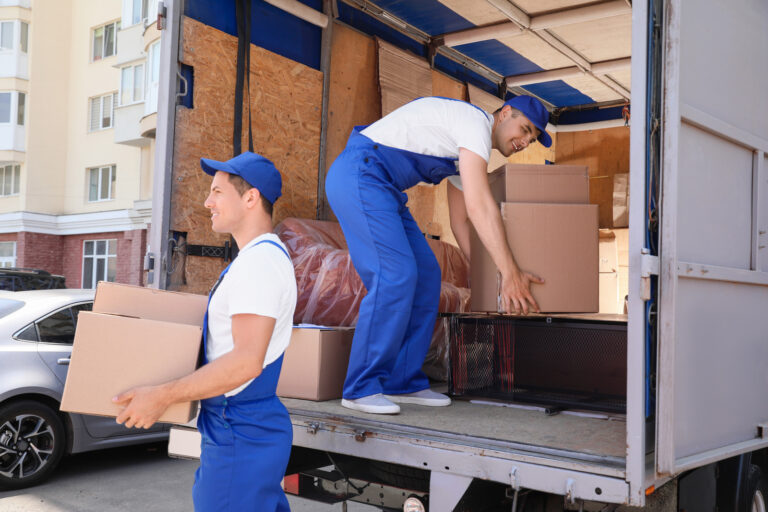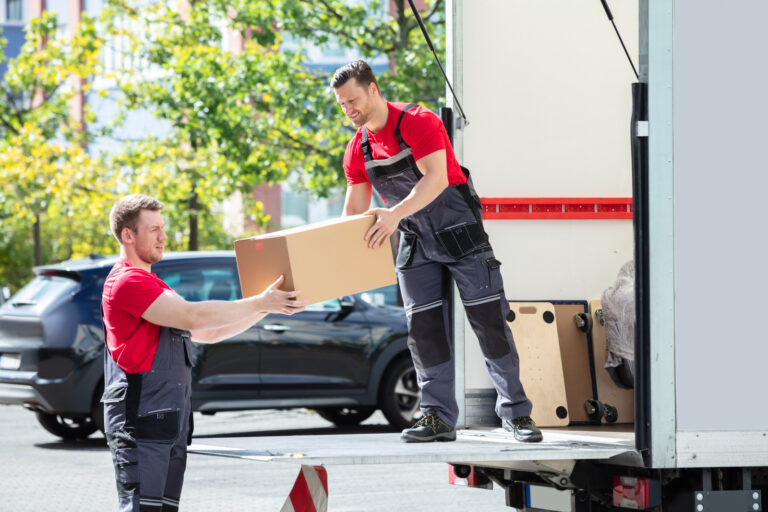 How Long-distance Movers Help You
Topline Moving & Storage has been in the moving industry for a long time, making us the most reputable firm in Maryland. We have gathered a skillful team of movers and packers with extraordinary talents to move our clients with 100% satisfaction.
Nothing can stop us from giving you the most satisfactory moving experience at affordable rates. If you allow us, we can turn your stressful moving into the happiest one.
Long-distance movers offer you a variety of services:
Choices of transporting belongings
Storage availability
Customized moving plan
Careful Loading
Systematic packing
Long-distance movers in Beltsville, Maryland
Topline Moving & Storage is the best and most reputable moving company in Maryland that offers local moving, long-distance moving, office relocation, storage services, storage services, packing services, and many more.
You can always reach us at +1-800-715-8302 to plan your upcoming relocation.
So connect with us today and get a free quote!
Servicing The Following Area
Alexandria, VA
Annapolis, Maryland
Arlington, VA
Ashburn VA
Bethesda, MD
Bowie Maryland
Burke VA
Centreville VA
Chevy Chase MD
College Park Maryland
Columbia, MD
Gaithersburg, MD
Great Falls, VA
Hanover Maryland
Herndon VA
Kensington Maryland
Lanham Maryland
Leesburg VA
Manassas VA
McLean VA
Northwest Washington DC
Potomac, MD
Reston VA
Rockville, MD
Silver Spring, MD
Sykesville Maryland
Tysons Corner, VA
Upper Marlboro Maryland
Vienna VA