Sykesville Maryland Movers
Sykesville is a small town in Carroll County with various housing choices. The percentage of residential moving is quite high, making the moving companies work at a high pace. Among all the companies, Topline Moving & Storage is the most reliable one that offers various services to satisfy customers' needs. We give you moving tips, planning advice, and logistical support that will help you approach your move with confidence and an easy mind.
Moving Company in Sykesville, MD
Getting yourself ready to relocate your commercial building is the really big thing. This will shake your entire office work and employees. But all you have to do is keep calm and do the tasks step by step to achieve your goal very smoothly. Topline Moving & Storage completely understands the delicacy of office relocation, and therefore we are giving our best to provide you with everything you demand.
We have a trained and specialized team of movers and packers with the right tools and techniques to make your office moving the best experience in a short period. However, we do not let your office work suffer for a longer period, that is why we have all the solutions to quickly move you to the new place and start the work immediately.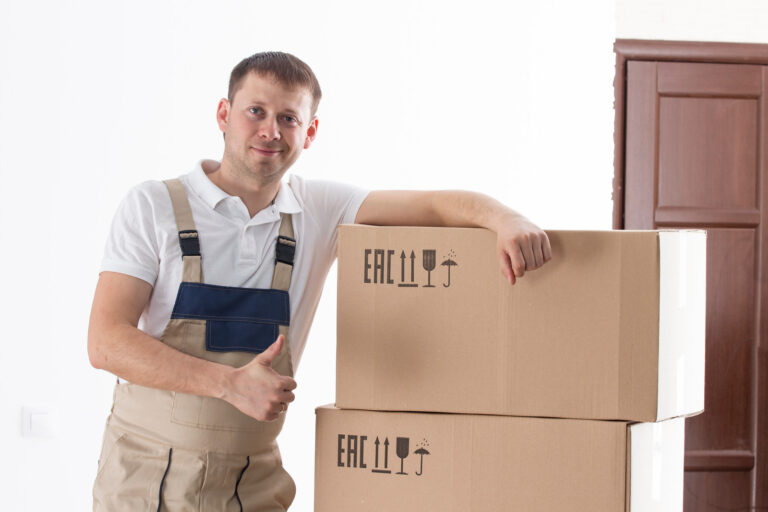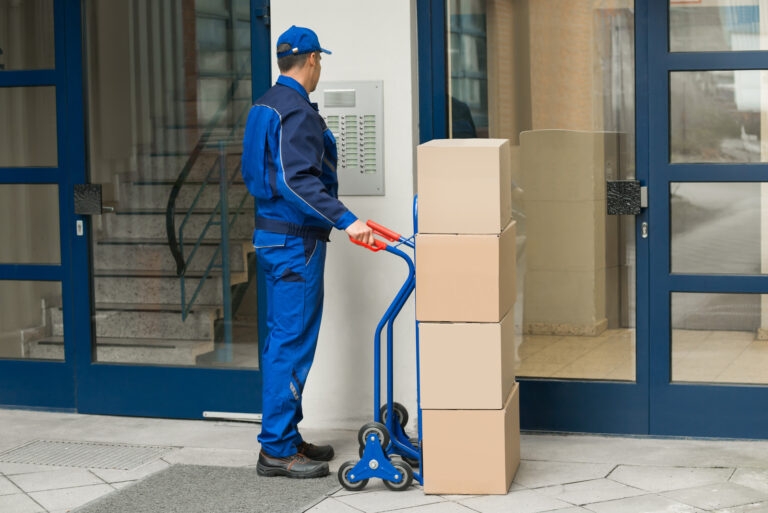 Topline Moving & Storage in Sykesville, Maryland
Knowing what is right for you is the thing that not everyone masters. So get the experience of the right moving company in Sykesville to understand the differences and protect yourself from the scam.
Topline Moving & Storage guarantees you will get 100% satisfaction with our packing and moving services. So, join our journey to experience the best relocation services in your town.
Call us today at 1-800-715-8302 and get a free quote!
Servicing The Following Area
Alexandria, VA
Annapolis, Maryland
Arlington, VA
Ashburn VA
Bethesda, MD
Bowie Maryland
Burke VA
Centreville VA
Chevy Chase MD
College Park Maryland
Columbia, MD
Gaithersburg, MD
Great Falls, VA
Hanover Maryland
Herndon VA
Kensington Maryland
Lanham Maryland
Leesburg VA
Manassas VA
McLean VA
Northwest Washington DC
Potomac, MD
Reston VA
Rockville, MD
Silver Spring, MD
Sykesville Maryland
Tysons Corner, VA
Upper Marlboro Maryland
Vienna VA
Determine the velvety local moving with the insured movers and packers!