Herndon VA Movers
Herndon is a town in Fairfax County, Virginia, with a blend of small-town charm and the comforts of big-city life. When you think about living in this area, know that you will find many local parks where you can go for a morning walk and connect with people to blend in with the new environment. Topline Moving & Storage is happy to help you with local and long-distance moving. Once you decide to relocate your home or office, you can connect with us for a free quote.
Moving company in Herndon VA
With a heart full of emotions and excitement, people relocate their homes to the new city. However, you must play wisely to pick your moving company, no matter how emotional you are. The moving can become hopeful and dreamy with the right movers and packers. However, there are chances that if you pick the wrong company, it will turn a should-be incredible new milestone into an absolute disaster. So save yourself from any disaster and get in touch with your trustworthy Topline Moving & Storage.
From the planning stage to the execution, our consultants become your partners every step of the way. They compile information from all those involved in the move. We are available 24 hours, seven days available, to assist you with anything related to the residential relocation.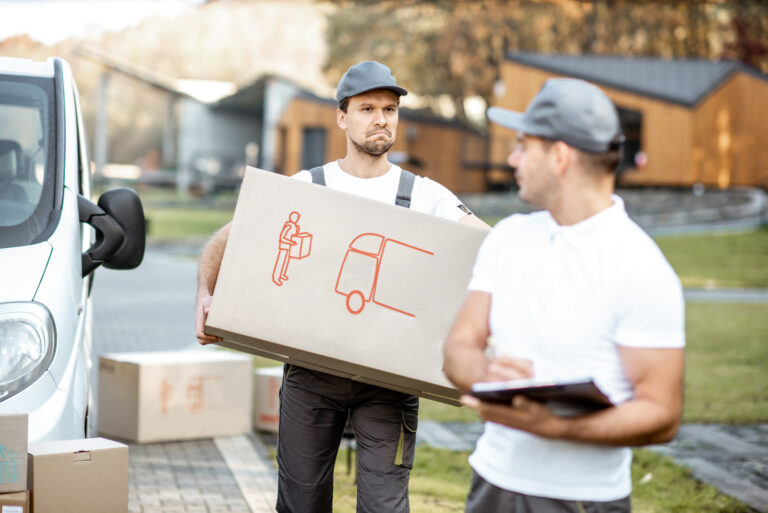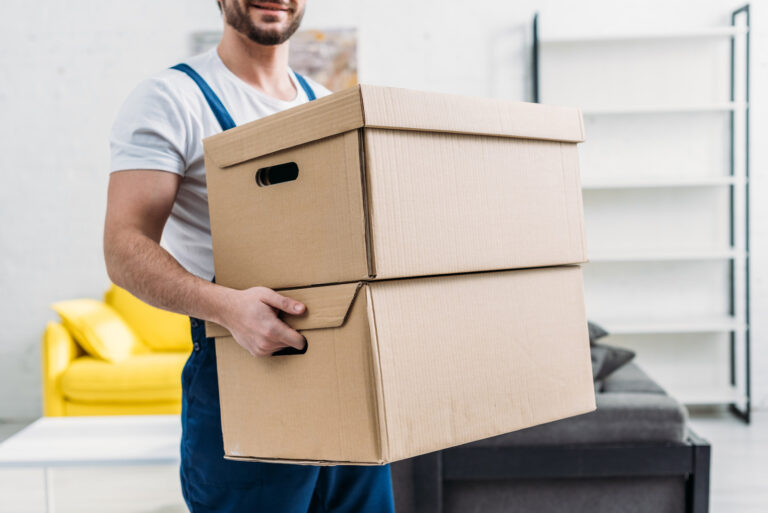 Topline Moving & Storage in Herndon VA
If you have planned, researched, and prepared to move to a new place in a new city, it's time to work together to achieve your goals. Our wise and knowledgeable team has the proper license and certification to pack your stuff and move you to your new home.
Topline Moving & Storage guarantees you will get 100% satisfaction with our packing and moving services. So, join our journey to experience the best relocation services in your town.
Call us today at 1-800-715-8302 and get a free quote!
Servicing The Following Area
Alexandria, VA
Annapolis, Maryland
Arlington, VA
Ashburn VA
Bethesda, MD
Bowie Maryland
Burke VA
Centreville VA
Chevy Chase MD
College Park Maryland
Columbia, MD
Gaithersburg, MD
Great Falls, VA
Hanover Maryland
Herndon VA
Kensington Maryland
Lanham Maryland
Leesburg VA
Manassas VA
McLean VA
Northwest Washington DC
Potomac, MD
Reston VA
Rockville, MD
Silver Spring, MD
Sykesville Maryland
Tysons Corner, VA
Upper Marlboro Maryland
Vienna VA
Determine the velvety local moving with the insured movers and packers!