Upper Marlboro Maryland Movers
Upper Marlboro, officially the Town of Upper Marlboro, is the seat of Prince George's County, Maryland, with a myriad of great sights. September, May, and June are the most pleasant months in this town. Gladly, Topline Moving & Storage has been serving the people of Upper Marlboro with all the interstate or intrastate moving services. With full passion and enthusiasm, our works 24*7 to resolve your query instantly.
Moving Company in Upper Marlboro, MD
Moving to a new place is not something to take for granted because it brings many different aspects that you need to achieve gracefully. Therefore, you must not fall for fraudulent movers and packers in any kind of rush. At Topline Moving & Storage, we offer a licensed team of movers and packers who can handle every task honestly. Let us move you to the new area or state with the genuine rates so that you will not have to spend any extra money.
With our licensed movers and packers, you will enjoy the following:
A precise estimation
Hassle-free long-distance moving
Assistance in checklist
Creamy experience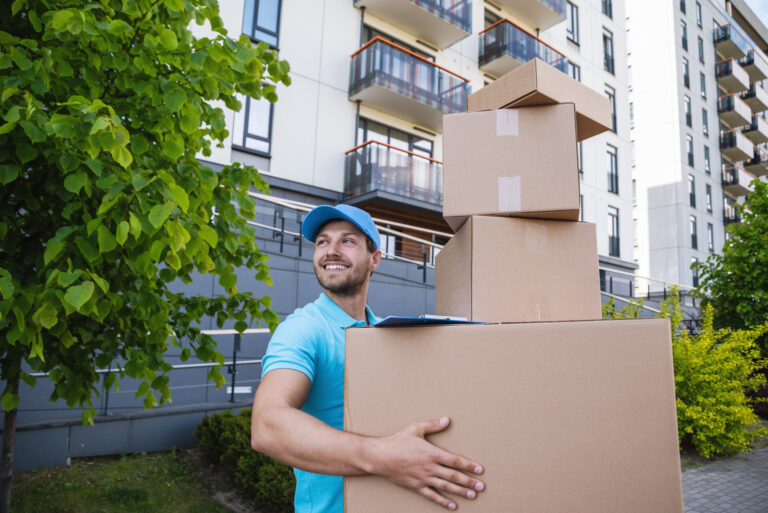 Topline Moving & Storage in Upper Marlboro, Maryland
Making any relocation process perfect is our specialty. So, you can always put your faith in our team for the upcoming move. Suppose you have any questions about how to go about packing and protecting your belongings. In that case, we are always glad to assist you with questions such as how to pack various items properly, how long it can take to pack your things, and what kind of packing materials you need to safeguard your belongings.
Topline Moving & Storage guarantees you will get 100% satisfaction with our packing and moving services. So, join our journey to experience the best relocation services in your town.
Call us today at 1-800-715-8302 and get a free quote!
Servicing The Following Area
Alexandria, VA
Annapolis, Maryland
Arlington, VA
Ashburn VA
Bethesda, MD
Bowie Maryland
Burke VA
Centreville VA
Chevy Chase MD
College Park Maryland
Columbia, MD
Gaithersburg, MD
Great Falls, VA
Hanover Maryland
Herndon VA
Kensington Maryland
Lanham Maryland
Leesburg VA
Manassas VA
McLean VA
Northwest Washington DC
Potomac, MD
Reston VA
Rockville, MD
Silver Spring, MD
Sykesville Maryland
Tysons Corner, VA
Upper Marlboro Maryland
Vienna VA
Determine the velvety local moving with the insured movers and packers!