Kensington Maryland Movers
Kensington is a town in Montgomery County, Maryland that offers the best of modern living. This small town has great shopping and dining, yet easy access to the large metropolitan areas of Washington, D.C., Baltimore, and Annapolis. The more beautiful thing is that now you have Topline Moving & Storage to handle your relocation tasks at an affordable price quote. We are working 24/7 to help you with everything you need so that you will not have to face any inconvenience.
Moving Company in Kensington, MD
Are you already afraid of how all the moving tasks will take place? Are you worried about keeping your belongings somewhere safe for a short period? Do you want high-quality packing material that can keep your delicate items safe during travel? All these problems can be solved under one roof. Topline Moving & Storage is one of the most reliable and trustworthy moving companies. We provide local moving, long-distance moving, storage facility, packing services, and many more to resolve every kind of relocation task. Connect with us, and you will have to go nowhere else. We provide you with a team of movers and packers in Kensington that can very easily handle everything you require for your upcoming residential or commercial moving.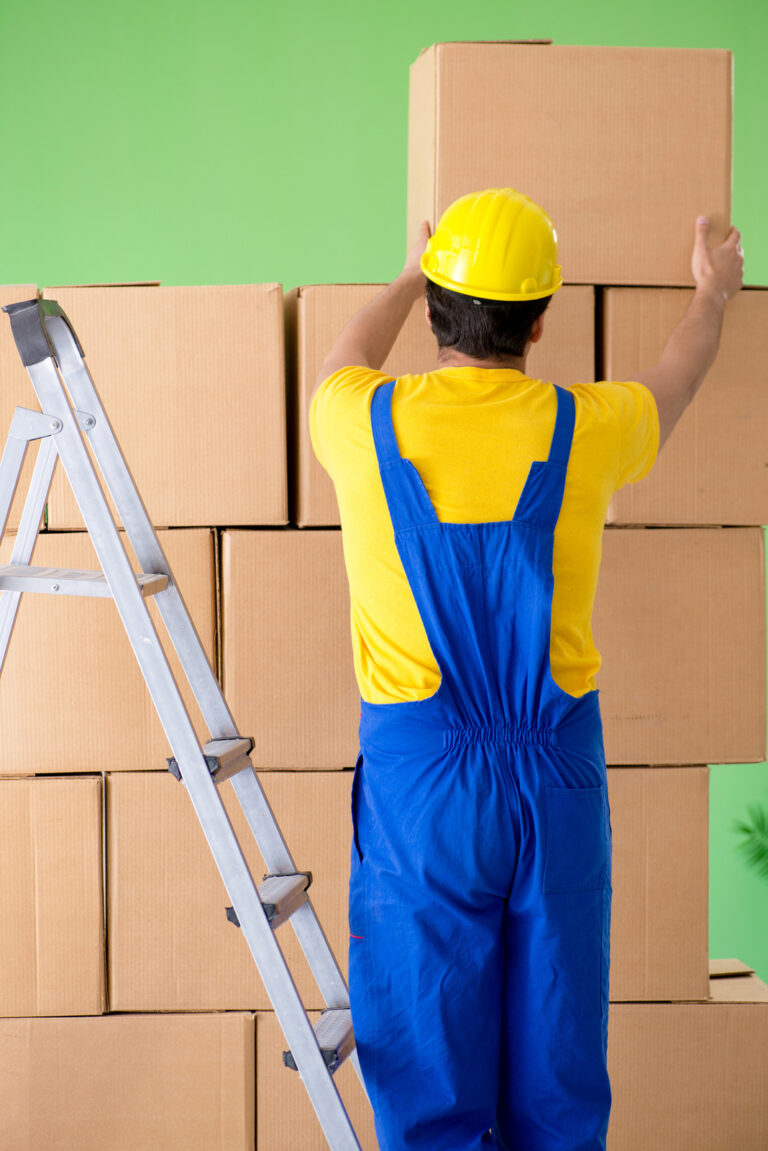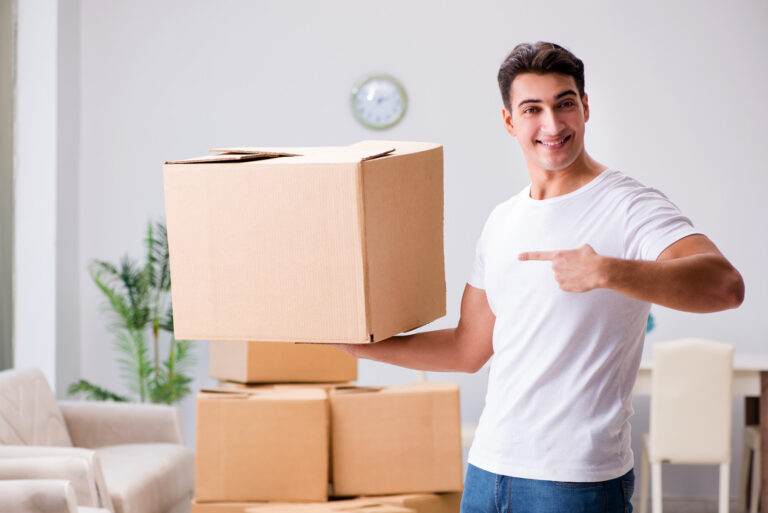 Topline Moving & Storage in Kensington Maryland
Now, no need to take stress because we are here to make your residential moving experience the best one. Furthermore, our team is AMCA accredited, so there is no need to worry about any legal or illegal matters.
Topline Moving & Storage guarantees you will get 100% satisfaction with our packing and moving services. So, join our journey to experience the best relocation services in your town.
Call us today at 1-800-715-8302 and get a free quote!
Servicing The Following Area
Alexandria, VA
Annapolis, Maryland
Arlington, VA
Ashburn VA
Bethesda, MD
Bowie Maryland
Burke VA
Centreville VA
Chevy Chase MD
College Park Maryland
Columbia, MD
Gaithersburg, MD
Great Falls, VA
Hanover Maryland
Herndon VA
Kensington Maryland
Lanham Maryland
Leesburg VA
Manassas VA
McLean VA
Northwest Washington DC
Potomac, MD
Reston VA
Rockville, MD
Silver Spring, MD
Sykesville Maryland
Tysons Corner, VA
Upper Marlboro Maryland
Vienna VA
Determine the velvety local moving with the insured movers and packers!