Safe & Secure Storage in transit
Sometimes relocation is not as simple as it sounds. It will require you to think about many things to keep everything safe and as it is. In addition, moving the belongings overseas takes time while you can reach your new destination before your belongings.
In such kinds of situations, storage in transit comes in handy. If you have the interstate move, you can utilize Topline Moving & Storage Services to assure that your belongings will stay in a safe condition.
Perks of Storage in transit
When your belongings are either pending for transportation or waiting to be delivered to the final destination, Topline Moving & Storage offers storage in transit services to store everything temporarily.
Climate Control
You can rest assured that your goods will be kept safe under controlled climate situations.
Strong Security
We offer robust security with no public access to our storage areas.
No outsider allowed
We don't allow external parties to access the storage area without authorization.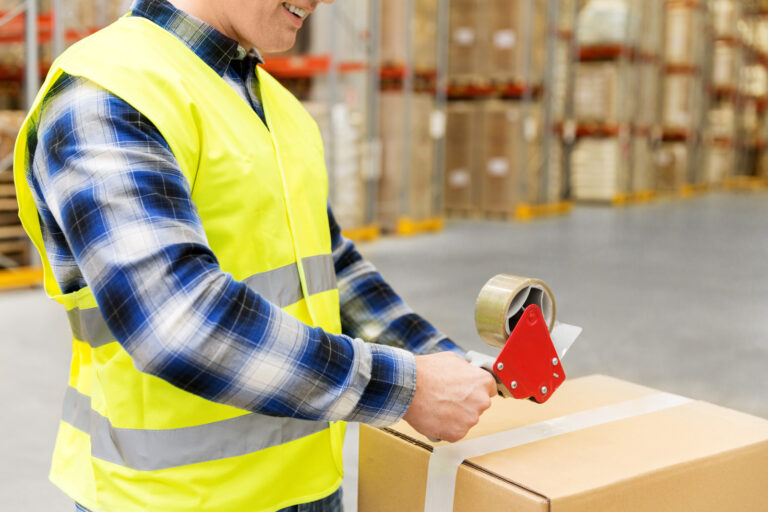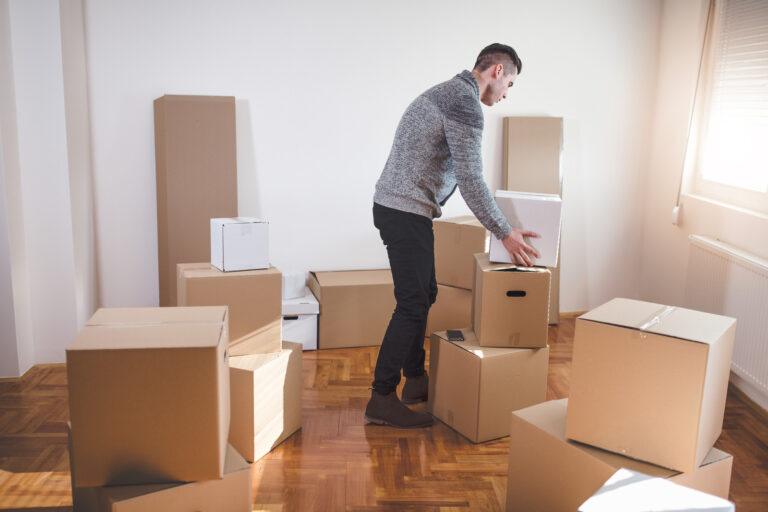 How We Help You
If you've purchased or rented a home that is not yet ready for you to move into, it may be time to consider storage in transit services by Topline Moving & Storage. Whether you want storage for big or small items, we'll place your items in specially designed wooden storage vaults at our warehouse.
Our Storage facility in Maryland will help you by offering:
Modern warehouse facility
Low Storage Rates
Computerized Tracking of Storage Lots
Reliable In-Home Inventory
Palletized and Containerized Storage
Short- or Long-Term Storage
You can keep your valuable safe with us for as long as possible.
Storage in Transit facility in Beltsville, Maryland
Topline Moving & Storage is the best and most reputable moving company in Maryland that offers local moving, long-distance moving, office relocation, storage services, packing services, and many more.
You can always reach us at +1-800-715-8302 to plan your upcoming relocation.
So connect with us today and get a free quote!
Servicing The Following Area
Alexandria, VA
Annapolis, Maryland
Arlington, VA
Ashburn VA
Bethesda, MD
Bowie Maryland
Burke VA
Centreville VA
Chevy Chase MD
College Park Maryland
Columbia, MD
Gaithersburg, MD
Great Falls, VA
Hanover Maryland
Herndon VA
Kensington Maryland
Lanham Maryland
Leesburg VA
Manassas VA
McLean VA
Northwest Washington DC
Potomac, MD
Reston VA
Rockville, MD
Silver Spring, MD
Sykesville Maryland
Tysons Corner, VA
Upper Marlboro Maryland
Vienna VA