Ashburn VA Movers
The hi-tech city of Ashburn, VA, originally known as Farmville, is a modern residential town with modern amenities, restaurants, shopping & entertainment. We are privileged to serve in the city where people find big opportunities to change their lifestyles and achieve their dreams. Topline Moving & Storage has started serving in Ashburn, VA, with the hope of helping people experience the most unique and flawless moving.
Moving Company in Ashburn VA
The opportunities do not stay in one place for always. In other words, even if you have grabbed the opportunity and used it at your current place, you may find a better chance that you may not resist. That is how people decide to relocate their office to a whole new one. So, if you want to move your office to a new area in Ashburn, VA, and are looking for a reliable and trustworthy moving company, connect with Topline Moving & Storage. We understand the worries and stress involved in relocating your family and home. Our consultants will help you in planning every aspect of your move, provide you with all the information you require, and advise you throughout the packing, storage, and moving stages. We are dedicated to fulfilling the commercial moving in a short time so that your work will not stay in paused mode for a long time.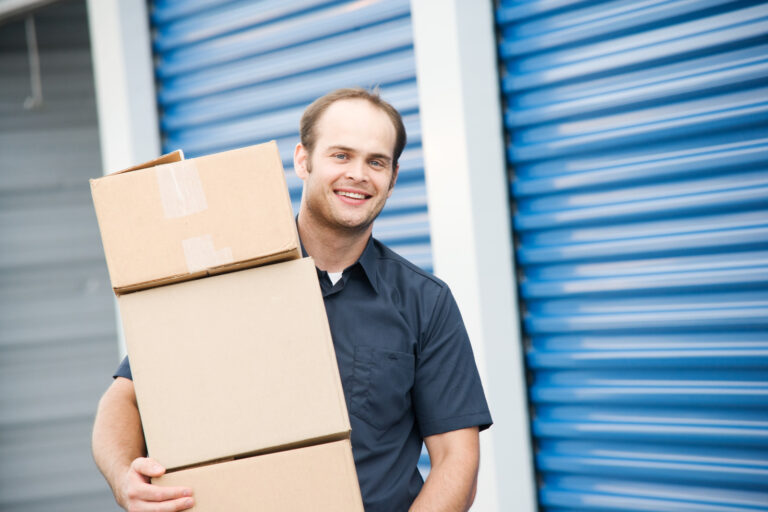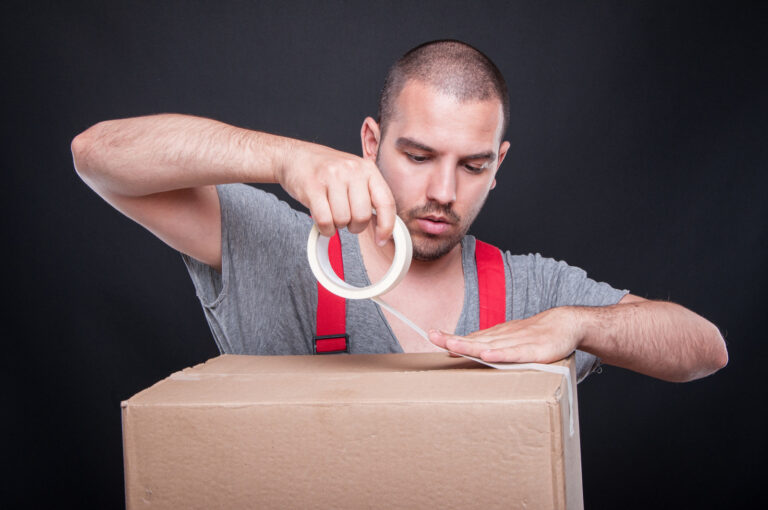 Topline Moving & Storage in Ashburn VA
We have been helping people move their offices or home in Ashburn, VA, for many years. Now we have become so expert that no obstacle can stop us from achieving our goals quickly and efficiently. So get to know your town's most efficient team of movers and packers.
Topline Moving & Storage guarantees you will get 100% satisfaction with our packing and moving services. So, join our journey to experience the best relocation services in your town.
Call us today at 1-800-715-8302 and get a free quote!
Servicing The Following Area
Alexandria, VA
Annapolis, Maryland
Arlington, VA
Ashburn VA
Bethesda, MD
Bowie Maryland
Burke VA
Centreville VA
Chevy Chase MD
College Park Maryland
Columbia, MD
Gaithersburg, MD
Great Falls, VA
Hanover Maryland
Herndon VA
Kensington Maryland
Lanham Maryland
Leesburg VA
Manassas VA
McLean VA
Northwest Washington DC
Potomac, MD
Reston VA
Rockville, MD
Silver Spring, MD
Sykesville Maryland
Tysons Corner, VA
Upper Marlboro Maryland
Vienna VA
Determine the velvety local moving with the insured movers and packers!