College Park Maryland Movers
College Park is a city in Prince George's County, Maryland, home of the world's oldest continuously operating airport, the University of Maryland, Lake Artemesia, and many more interesting things. We are honored to announce that Topline Moving & Storage has been serving in this beautiful city. Give us a call today to find out more about why Topline is "The moving company you can recommend with confidence."
Moving Company in College Park, MD
A moving company with a huge experience and knowledge is definitely trustworthy to make your moving process the best one. We all can agree on the fact that experience makes us so perfect that no obstacle will be enough to stop but from achieving our goals. That's how Topline Moving & Storage works. We are experienced and trained individuals that help people move to a new place with all high hopes. We have been delivering the best relocation services in Maryland with 100% customer satisfaction guaranteed.
By working 24*7, our team is ensuring to deliver of the best services and:
Making local moving easy
Making long-distance moving legal
Making this stress of clients go away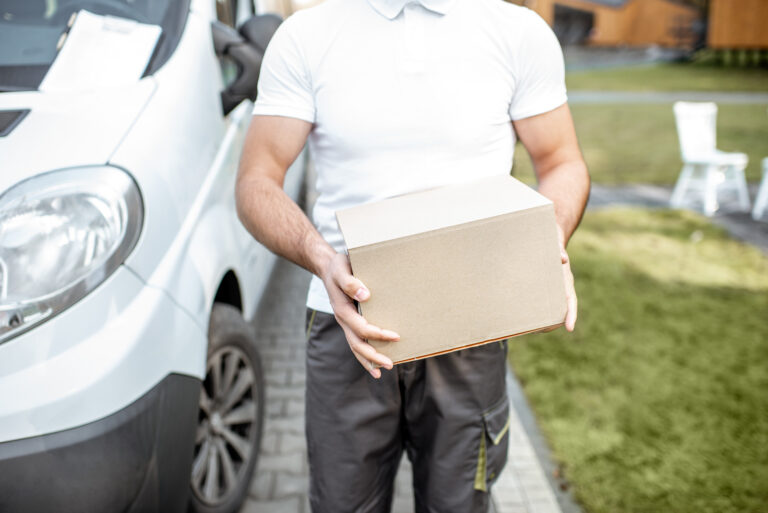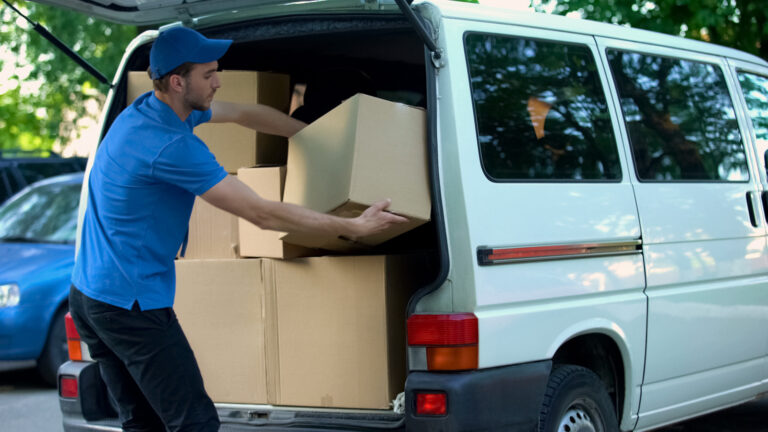 Topline Moving & Storage in College Park, Maryland
We are utilizing our genius brains 100% to present the most efficient, reliable, and trustworthy local moving. We work with transparency, which is why we have become the favorite choice of Maryland. Our team is always ready to handle any kind of relocation.
Topline Moving & Storage guarantees you will get 100% satisfaction with our packing and moving services. So, join our journey to experience the best relocation services in your town.
Call us today at 1-800-715-8302 and get a free quote!
Servicing The Following Area
Alexandria, VA
Annapolis, Maryland
Arlington, VA
Ashburn VA
Bethesda, MD
Bowie Maryland
Burke VA
Centreville VA
Chevy Chase MD
College Park Maryland
Columbia, MD
Gaithersburg, MD
Great Falls, VA
Hanover Maryland
Herndon VA
Kensington Maryland
Lanham Maryland
Leesburg VA
Manassas VA
McLean VA
Northwest Washington DC
Potomac, MD
Reston VA
Rockville, MD
Silver Spring, MD
Sykesville Maryland
Tysons Corner, VA
Upper Marlboro Maryland
Vienna VA
Determine the velvety local moving with the insured movers and packers!