Dexterous Office And Industrial Movers
In the 21st century, the world has become more professional, giving considerable time to the profession, whether a business or a job. Therefore, every opportunity that comes in the life of a businessman to grow their company possesses excellent value.
So whenever you get a chance to relocate your office or industry for better growth, you would fetch it. To ensure that your office relocation goes smoothly and efficiently, Topline Moving & Storage is giving the most reliable office and industrial movers to help you throughout the move.
Perks of Hiring Office And Industrial Movers
Office and industrial moving are beneficial in various aspects. These industries have been evolving with time and adding more traits for growth. Sometimes the location where you started your office stops serving you according to the time requirement. In such cases, moving your office to a better place is better.
Office and industrial movers ensure that you will have a smooth relocation with no damage to your office essentials.
We complete the moving process within the deadline so that your business hours will not go waste and you can immediately start your work again.
We offer quality material, so everything stays safe throughout the moving process.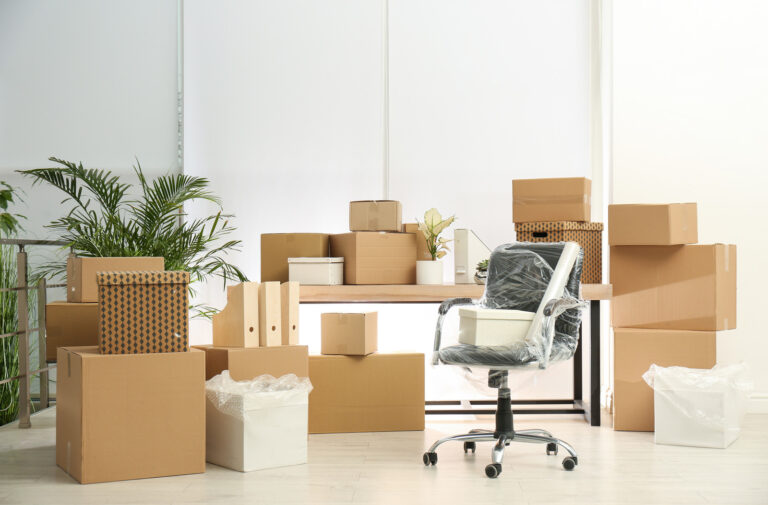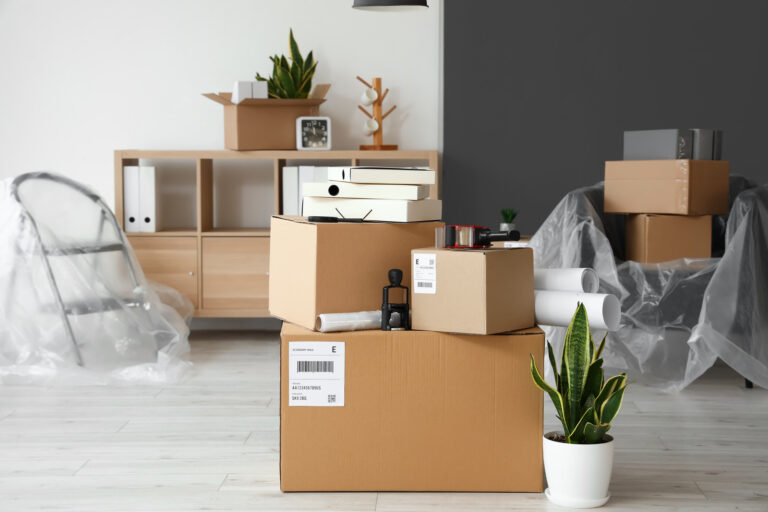 How We Help You
By looking to the world, Topline Moving & Storage has also evolved with time to offer the most suitable moving solutions to the office and industries. As a result, we have the most reliable office and industrial movers that make your business relocation meaningful.
We understand the value of business hours. That's why we try to complete the relocation process as soon as possible so that you can get back to your work.
Whether moving a small business or a big industry, our office movers has all the reliable equipment to accomplish the task.
Office And Industrial Movers in Beltsville, Maryland
Topline Moving & Storage is the best and most reputable moving company in Maryland that offers local moving, long-distance moving, office relocation, storage services, packing services, and many more.
You can always reach us at +18007158302 to plan your upcoming relocation.
So, connect with us today and get a free quote!
Servicing The Following Area
Alexandria, VA
Annapolis, Maryland
Arlington, VA
Ashburn VA
Bethesda, MD
Bowie Maryland
Burke VA
Centreville VA
Chevy Chase MD
College Park Maryland
Columbia, MD
Gaithersburg, MD
Great Falls, VA
Hanover Maryland
Herndon VA
Kensington Maryland
Lanham Maryland
Leesburg VA
Manassas VA
McLean VA
Northwest Washington DC
Potomac, MD
Reston VA
Rockville, MD
Silver Spring, MD
Sykesville Maryland
Tysons Corner, VA
Upper Marlboro Maryland
Vienna VA