Unassailable Packing Services
Before every upcoming move, whether local or long-distance, you will need to plan and pack your belongings to prepare them for the transfer. But, of course, you will not randomly relocate without taking care of your belongings. That is why you will require packing services from Beltsville's reliable and trustworthy moving company.
And without the high-quality packing material, you cannot even think about packing your belongings safely and suitably. Topline Moving & Storage offers the most efficient packing material included in packing services to ensure your stuff stays safe throughout the move.
Perks of Packing Services
We offer intelligent packing techniques that ensure the most smooth, easy, and organized process. In addition, there are numerous benefits of taking the packing services from us.
Our team offers high-quality boxes and other packing materials for efficient packing.
We suggest you use different types of boxes for additional items. For instance, use large compartments to keep the oversized and fragile items.
We plan, manage, and finally implement the exact process that ends with fastening all the boxes with tapes and labeling them according to the rooms.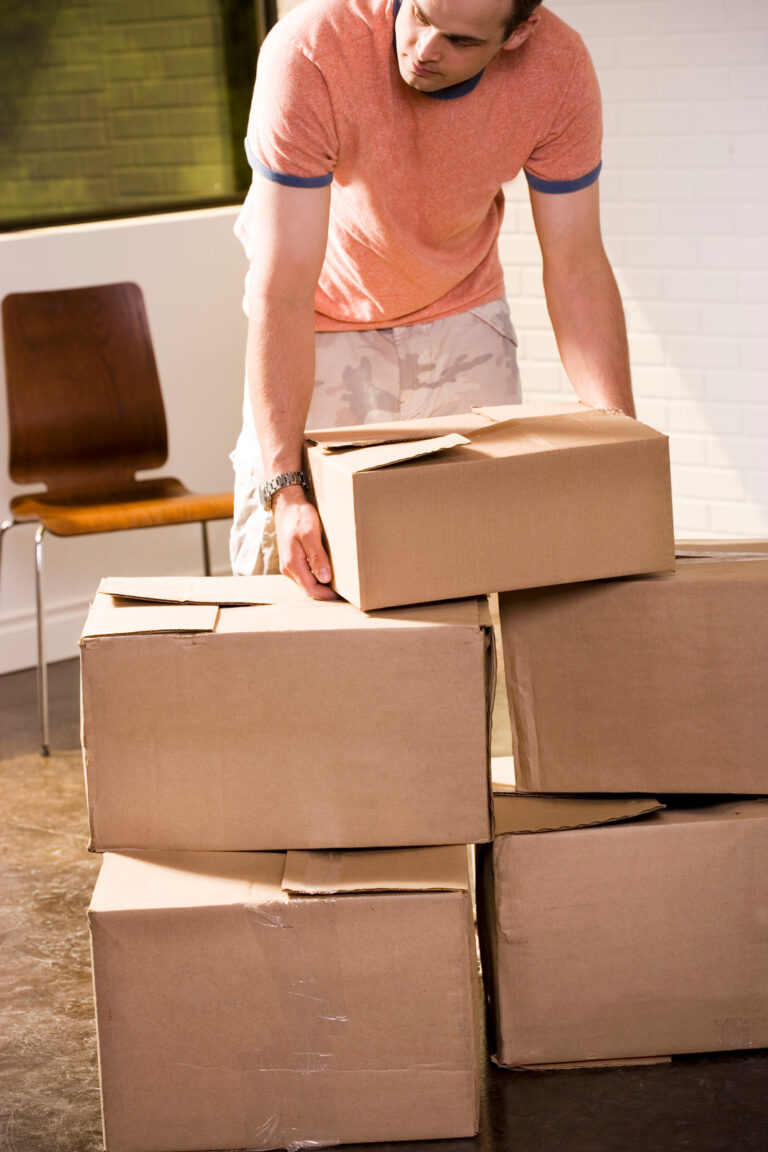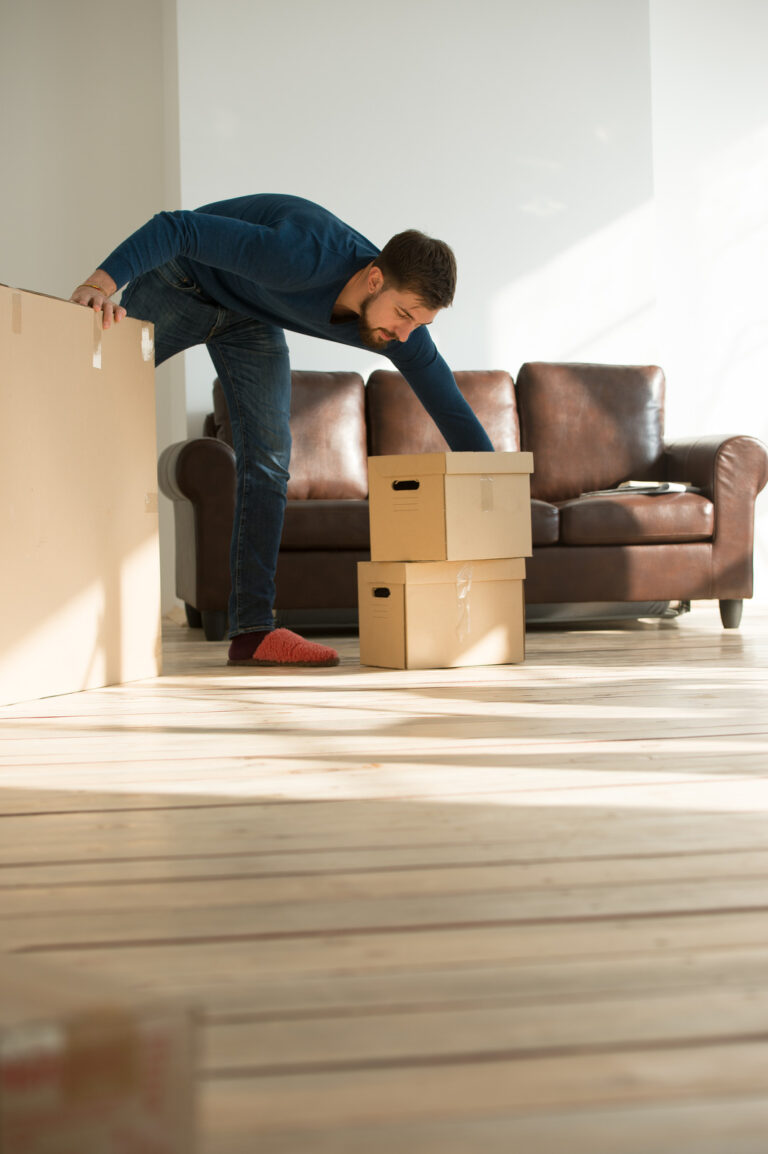 How We Help You
Have you thought about how you can keep your precious belongings safe throughout the moving process?
Topline Moving & Storage has been in the moving industry for years; therefore, we have the unique tools and methods to accomplish the packing process. Our team utilizes the complete moving kits with materials like bubble wrap, home wrap, cardboard, tapes, and markers.
We offer customized packing solutions to fit your demand cautiously. Our primary aim is to keep your belonging safe and secure throughout the journey.
Pleasantly, we offer help on a call to plan your moving process along with all the expense details!
Packing Services in Beltsville, Maryland
Topline Moving & Storage is the best and most reputable moving company in Maryland that offers local moving, long-distance moving, office relocation, storage services, packing services, and many more.
You can always reach us at +1-800-715-8302 to plan your upcoming relocation.
So connect with us today and get a free quote!
Servicing The Following Area
Alexandria, VA
Annapolis, Maryland
Arlington, VA
Ashburn VA
Bethesda, MD
Bowie Maryland
Burke VA
Centreville VA
Chevy Chase MD
College Park Maryland
Columbia, MD
Gaithersburg, MD
Great Falls, VA
Hanover Maryland
Herndon VA
Kensington Maryland
Lanham Maryland
Leesburg VA
Manassas VA
McLean VA
Northwest Washington DC
Potomac, MD
Reston VA
Rockville, MD
Silver Spring, MD
Sykesville Maryland
Tysons Corner, VA
Upper Marlboro Maryland
Vienna VA