Vienna VA Movers
Vienna is a town in Fairfax County, Virginia, known for being full of business opportunities and nature's comforts. In addition, it is less than 20 miles from Washington, DC, which makes it easier to visit the city whenever you want. Relocation in Vienna, Virginia, has become more accessible and smoother with the Topline Moving & Storage branch. Our team is always ready to assist you with everything you need for moving.
Moving company in Vienna VA
Life is too short to stuck in one place, which is why allow yourself to live and experience a completely different environment. Relocate your home and explore the differences that this world has to offer. Get to know the experts in Topline Moving & Storage that will give you relocation assistance. Every team member is certified and knowledgeable that can easily tackle every type of move.
So if you are going to move to a new place, consider putting all of your burden on your shoulders. You will get systematic packing, careful loading, and damage-free transfer with us in Vienna, VA. You can call us anytime to learn about the different services that will be included in your package.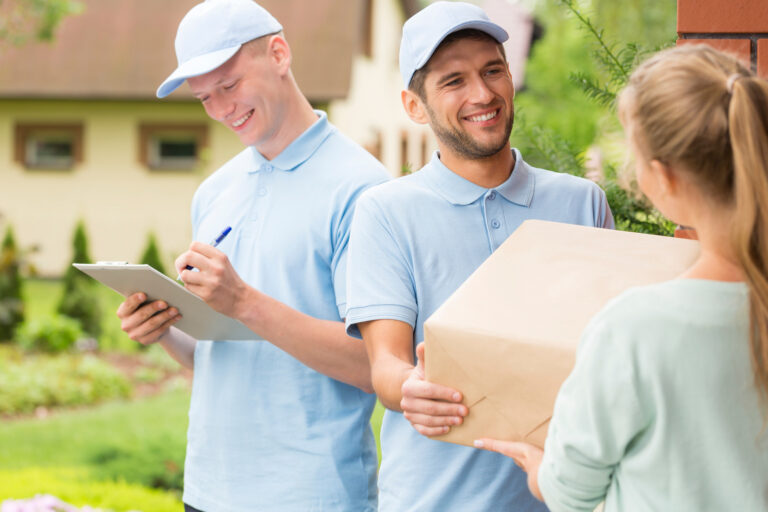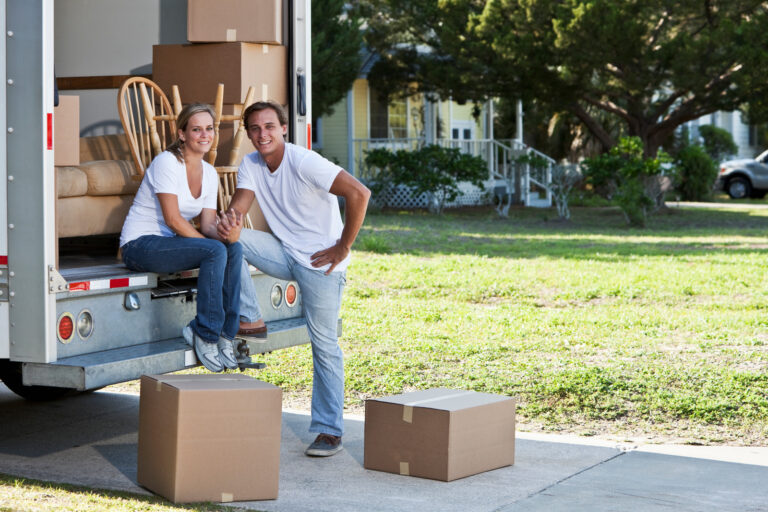 Topline Moving & Storage in Vienna VA
We all agree on the one fact that the small steps of the moving process will create many obstacles in between. But, unfortunately, without any choice, you will have to face them. Therefore, to save you time and energy, we have taught our team of experts that can smoothly diminish any type of obstacle to help you move quickly and efficiently.
Topline Moving & Storage guarantees you will get 100% satisfaction with our packing and moving services. So, join our journey to experience the best relocation services in your town.
Call us today at 1-800-715-8302 and get a free quote!
Servicing The Following Area
Alexandria, VA
Annapolis, Maryland
Arlington, VA
Ashburn VA
Bethesda, MD
Bowie Maryland
Burke VA
Centreville VA
Chevy Chase MD
College Park Maryland
Columbia, MD
Gaithersburg, MD
Great Falls, VA
Hanover Maryland
Herndon VA
Kensington Maryland
Lanham Maryland
Leesburg VA
Manassas VA
McLean VA
Northwest Washington DC
Potomac, MD
Reston VA
Rockville, MD
Silver Spring, MD
Sykesville Maryland
Tysons Corner, VA
Upper Marlboro Maryland
Vienna VA
Determine the velvety local moving with the insured movers and packers!