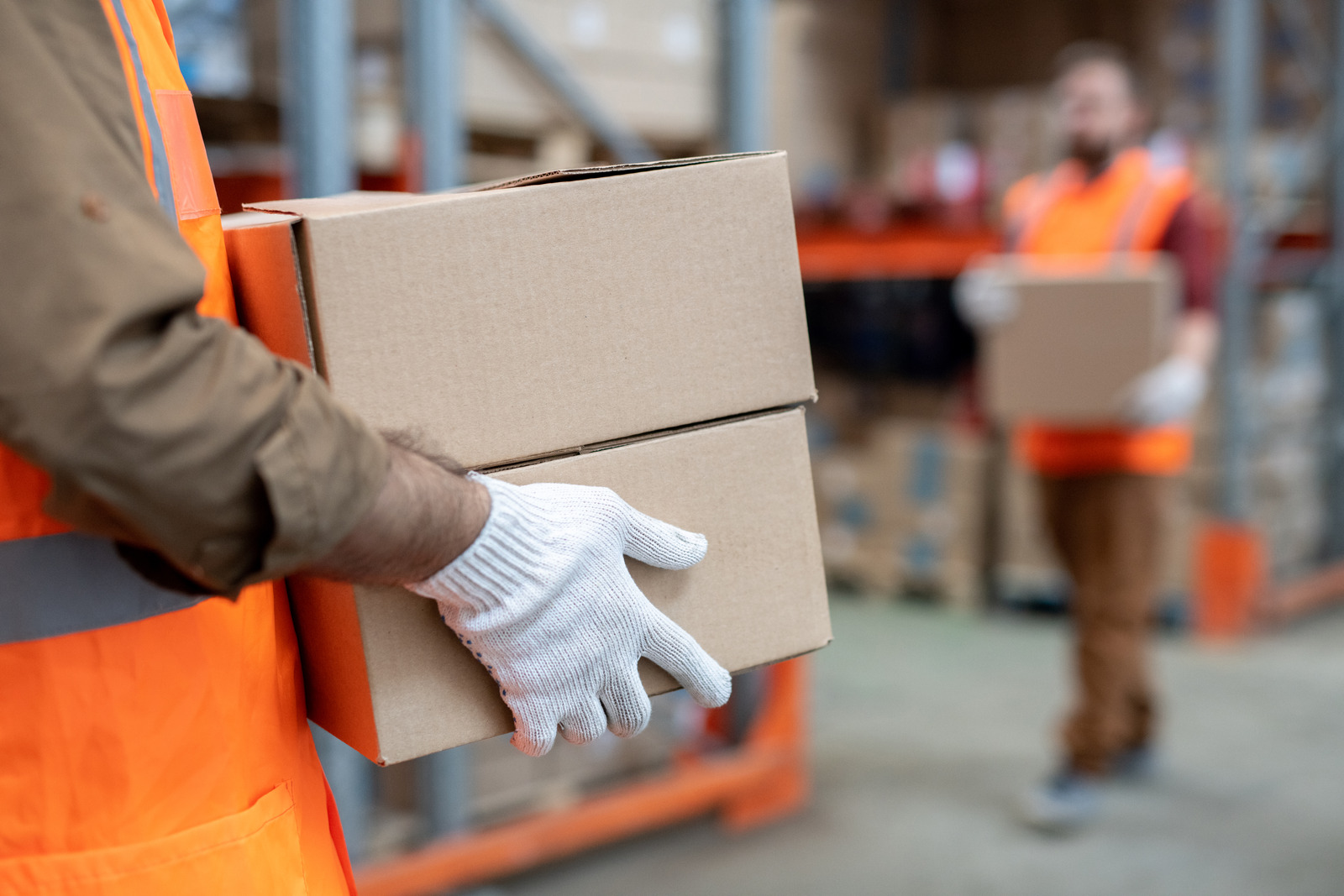 Eight weeks before you move
Start going through your positions and figure out what you are keeping, selling, and giving away. By knowing what youre taking with you, youll get a more accurate estimate from movers.
Begin to review movers based on recommendations from friends, the Better Business Bureau, AMSA, and favorable estimates. You should get at least three quotes from quality movers.
Be sure to contact your homeowner insurance carrier to check your policy and find out the extent of your coverage during a move.
Start looking for schools in your new neighborhood.
Pick a school and have records transferred to the new school.
Six Weeks before the move
Pick a mover
Have the post office do an address forward, and set it so that you wont lose any important mail.
You may want to send the new address to any companies that you have accounts with, as well as friends and family.
Start researching doctors in the new neighborhood.
Try to get a floor plan of your new home so you have an idea of how much room you will be working with. These may play a role in how many items you are able to take with you.
Four Weeks before you move
Meet with mover and finalize paper work. Keep a record of all paperwork needed for the move.
If you are doing all your own packing now is the time to get the moving supplies (boxes, tape, labels, etc.)
If packing your own goods, start packing the items that you dont need on a daily basis.
Cancel the news paper.
Make sure your pet is current on all vaccinations.
Start looking at transportation options for your pets and plants (most movers dont move them).
Make a copy of all important papers. One copy will travel with you, and the other will go into storage (all originals will stay with you).
If you are not driving, make travel plains.
Three Weeks before the move
Have the utilities disconnected in your present home and connected in your new home.
Pack all the clothing that you will not be wearing for the next 3 weeks.
By now you should have a clear idea of what items youll be leaving behind.
Have a yard sale.
Start taking an inventory of the items that need to be disposed of because they are too dangerous to be moved.
Dispose of dangerous items (flammables are hazardous material).
Two weeks before the move
Find a new home for plants.
Its a good time to give away items that you were not able to get rid of in the yard sale.
Have at least a two week supply of all medicines.
Have prescriptions forwarded to your new pharmacy.
If moving internationally, collect travelers checks or have your currency exchanged.
One Week before the move
Close out local bank accounts.
Find a babysitter for moving day to keep your kids occupied.
Have foods that require very little preparation.
Pick a day to defrost your refrigerator; keep in mind that you need to make sure its completely dry and clean before the move.
Contact the moving company and make sure all arrangements have been made.
Moving day
Give the moving company your new contact information.
Read your moving contract carefully before you sign.
Walk through your home to make sure nothing was left behind during the move.
Arrival day
Check your inventory list to make sure youve received all your household goods.
Be sure to check all items for damage.
Report any damaged items to the moving company
For immediate assistance
Call 800.715.8302 today to speak with a Relocation Expert right now! You can also request a Free Moving Estimate online right now.