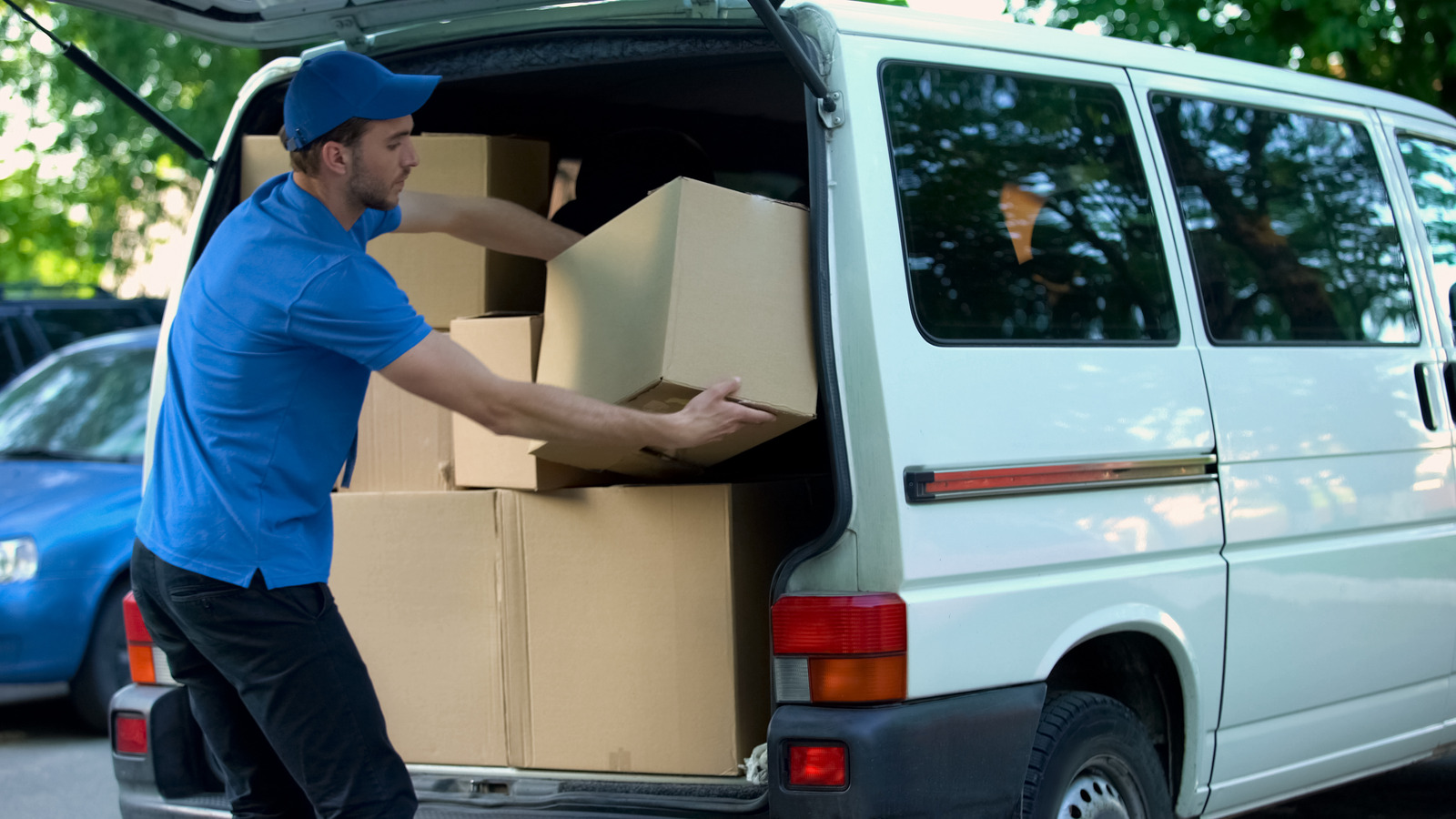 When you undertake a move from one location to another, it is easy to lose things or get confused about the details of your transition. There are hundreds of things that can go wrong during a move, but being well organized will prevent many of them, and help you get back on track in the instance they go wrong. Here our Topline moving company organizing your move by which some things to remember so you can stay organized before, during and after your transition.
First off, it is important to remember to pack up everything you can in advance. Anything you can pack ahead of time will make moving day faster and more efficient. Pack away the stuff you know you won't need. Keep the cleaning supplies and other things which you will need after the movers have gone, but pack away everything else you can. Hang on only to the essentials.
It is also important to keep like items together. our Top organizer moving company MD DC VA Make sure helping you pack knows to do the same. For example, we should unpack rooms one at a time. That way when you unpack your belongings, it will cluster them into easily manageable groupings, each with the same destination. Also, keep the items together on the truck. Remember to keep things like light bulbs with their lamps, and office supplies with their respective office items. Small, it can secure easily lost components to the item they go to with tape. For example, if you need to disassemble something like office furniture, tape the bolts and screws that go to these items somewhere on the surface of the furniture. Keep other items such as computer cables in a single bag or box, with a sticker showing which item they go to. It can frustrate figuring out which power adapters go to your computer tower, monitor, printer, cable modem, router, scanner, camera, etc. And do not mix in unknown items with ones you can identify. Create and label a "miscellaneous" box where these things can go. That way if you have everything but your cable modem hooked up and powered, you know where to go to find the missing cord.
Finally, always be sure to write everything down. Create an inventory list for reference. You'll be happy you did if something gets lost later on; you'll know where to find it. Before packing up any of your items, grab a pad and a pen, and create a simple, easy to follow record keeping system. A good way to do this is to create numbered pages with lines to log your inventory list on the form. This will make it easier to locate the things which you have packed. For each box list, place the corresponding number on your boxes, and double check to make sure that the contents match up before you seal it up. Keep the inventory form with you. You don't want to lose it in the move.
These simple, easy to follow steps will help you stay organized during your move. Keep them in mind when you are planning your transition, and you will be glad you did.
For immediate help…
Call 800.715.8302 today to speak with a Relocation Expert right now! You can also request a Free Moving Estimate online right now.
Moving can be a very stressful event when you don't plan, so don't waste more time and get planned your move